Two of our collectors passed away in 2019. Ray knew each of them for a long time and both were involved with the Field Recorders' Collective from the very beginning. We will miss their contributions both in music, knowledge, and camaraderie.
John Cohen (August 2, 1932 — September 16, 2019)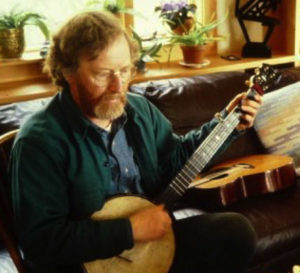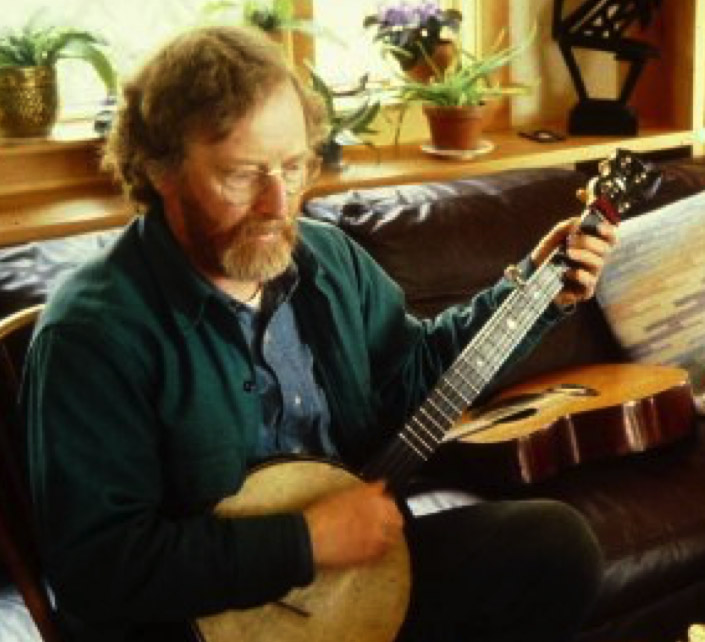 The NPR tribute to John (linked below) starts: "John Cohen straddled two worlds: as a photographer, he immersed himself in the avant-garde visual arts scene of 1950s New York; as a musician, he was an integral part of that city's folk revival of the same era." All very true, though for those who knew him well, John straddled many more than two worlds. Every time we saw him he loved to discuss some new interest such as South American textiles, inform us of the history and back stories of the tunes and songs we played and stories of his experiences following his passions throughout his long and productive life. He was certainly a valuable contributor to FRC and to the traditional music scene in general. He will be missed.
John was responsible for these FRC recordings:
Some Links:
Peter Hoover (April 29, 1939 – October 11, 2019)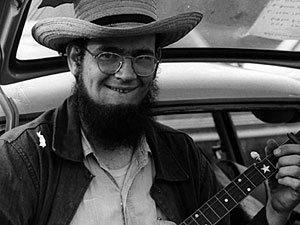 Peter Hoover was a larger than life character, both figuratively and literally. His many, diverse passions as well as his undeniable quirkiness are documented thoroughly and lovingly in the obituary piece that appeared in the Ithaca Journal. In 1959, Peter took it upon himself to journey South, to meet older-generation musicians and to record their music. He did this over a period of three years, and the recordings that he made have resulted — thus far — in 10 excellent CDs issued by the FRC.
These FRC recordings were from Peter's extensive collection:
Some Links: